Dog Bite Injuries And Dog Bite Lawyers
How to Choose a Dog Bite Lawyer
Works on a Contingency Basis
After you've narrowed down your options to a handful of lawyers, you should look at how they charge their clients. Most quality dog bite attorneys work on a contingency basis. They start with a free consultation, and during that meeting, they give you a sense of how your case is likely to progress. If your case is strong, the lawyer typically agrees to work on a contingency basis, which means there's no charge to you unless there is a recovery.
Well-Rated by Professional Organizations
There are a lot of lawyers out there, and to ensure you're hiring the best dog bite attorney, you should look for lawyers who are involved with professional groups and who receive high ratings from third-party organizations. Ideally, the lawyer you hire should be part of the state bar association and county bar associations. They should also be members of state organizations such as the Massachusetts Academy of Trial Attorneys and federal groups such as the American Association for Justice.
Experienced with Dog Bite Cases
In addition to ensuring your lawyer has experience in your state, you should also ensure that they are experienced with dog bite cases in particular. Armed with experience, a lawyer knows how to fight common defenses from the dog owner's attorneys. They also have a network of quality expert witnesses they can call on, and those witnesses can be essential for linking your injuries to the dog attack and for establishing the pain and suffering you're likely to experience due to certain injuries.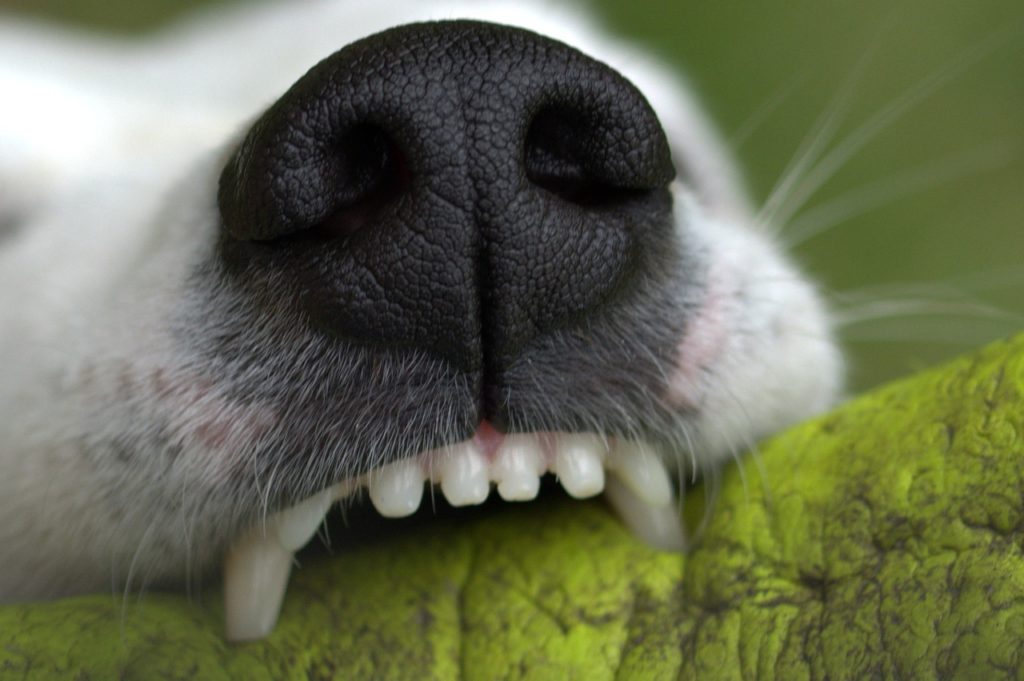 Choosing the Right Lawyer After a Dog Bite or Animal Attack
The Right Animal Attack Attorney Can Help
Dog bites can cause serious injuries, including compound fractures, facial lacerations and puncture wounds, internal injuries, nerve damage, scarring and disfigurement, rabies, and emotional trauma. Victims sometimes come away from a vicious animal attack with permanent physical disabilities as well as depression, post-traumatic stress disorder, or a lifelong fear of dogs or open places. Death from an animal attack is a very real possibility as well, especially when the victim is a small child.
Dog Bite Laws Vary from State to State
Some states follow a basic negligence standard, holding dog owners liable when their negligent behavior allows their dog to bite to another. Other states have adopted a strict liability standard, holding owners liable any time their pet bites another person, without any consideration of negligence and regardless of whether the owner was exercising care in keeping or handling the animal at the time or not. Still another popular approach only holds owners liable if they previously knew that their animal had a dangerous or vicious propensity to bite or attack. This doctrine is often called the "one free bite" rule, because an owner may not be liable the first time their animal attacks a person, but after that incident they are on notice and responsible for future attacks.
How To Choose a Dog Bite Attorney That Is Right for You
Choose a dog bite lawyer with a history of success. Look on the attorney's website for past case results. Also check to see how long the attorney has been handling dog bite cases at his firm.
Choose a dog bite lawyer who has happy clients. Many quality lawyer web pages will have a page for past client testimonials and law firm reviews. See what other dog bite victims had to say about their experience with their lawyer.
Choose a dog bite lawyer who knows the state laws. The more experience your attorney has and the longer they have worked in the state, the more familiar they will be with the specific dog bite laws.
Choose a dog bite lawyer that you are comfortable working with. Some people want a more personable attorney, while others might want an aggressive lawyer, and others might want an exceptionally available attorney. Pick the person who you feel most comfortable working with.
Choosing a Dog Bite Attorney
A dog bite or attack can be a dramatic experience and can develop into a serious situation. Some victims require immediate medical attention and even multiple surgeries. An animal attack can result in time away from work and permanent injuries. This can turn into financial trouble that you aren't prepared to handle.
In the state of Connecticut, if you are bitten by a dog then the owner of that dog is liable for your injuries. Victims' injuries should be covered by the dog owner's homeowners or renters insurance. You will often want an experienced Connecticut dog bite attorney on your side, who is familiar with the laws in New Haven and the entire state.
Choosing the right dog bite attorneys to represent you is critical to recovering compensation. You want to make sure you are choosing the right attorney for your case.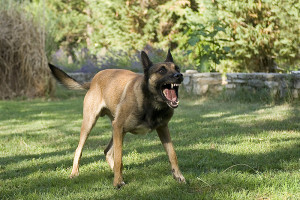 HOW TO CHOOSE A DEDICATED AND EXPERIENCED DOG BITE ATTORNEY
Call for a Consultation
The single most effective way to choose a lawyer you will feel comfortable hiring is through a consultation. This is your chance to sit down with the attorney face to face, ask questions, get feedback and make important decisions about the direction of your case. You should come out of this meeting with a good idea of whether or not to hire a particular lawyer.
Consider Access to Resources
When hiring a dog bite lawyer, you are in actuality hiring a whole team of people who will be contributing to your case. This group may be comprised of a lead attorney, a paralegal who does all the research, and investigators who will help collect evidence for your case. If you ever wonder if you should handle the case on your own, just remember that it takes an entire team of experts to successfully handle your case. Your lawyer brings many years of experience to the table and can move the process along seamlessly. You can seriously compromise the stability of your case if you decide to proceed on your own.
Look at Experience
It's not enough to hire a great personal injury lawyer. There are several subsets of personal injury law. An attorney known for auto accident injury law may not be the best fit for your dog bite case. Look for those who focus on dog bites for the best chance of a successful outcome. Targeted expertise: this is what you want when selecting dog bite attorneys. They know the effects of dog bite injuries, the associated costs, and the ongoing medical needs these types of injuries present.