Choosing the Right Project for Your Home Renovation
Before the national housing collapse of 2007, home renovation decisions seemed far simpler and much more profitable for homeowners than you see with today's market. Today, the value of home renovation projects is a whole new ballgame. That's why you should carefully research any potential fix-up project you're planning for your home
Aim to cover your costs. Pre-housing crash, people were investing heavily in their homes and seeing returns greater than 100 percent on their spending. In 2016, the cost and return at resale for the projects listed in the report averaged 64.4 percent for a home sold within a year of the upgrades. Making a profit on a renovation isn't guaranteed, so aim instead to tackle projects that will allow you to recover your costs at the highest possible level.
Smaller projects focusing on essentials can provide better returns. A decade ago, it was an upscale outdoor deck or a gourmet kitchen. These days, new doors, which can cost under $500 to replace and install, are one of the most popular projects. A high quality fiberglass entry door replacement can recoup an average 82.3 percent of costs; a garage door replacement can return over 90 percent.
Upgrade rooms and spaces, but keep it modest. A minor kitchen remodel including upgraded cabinet fronts, new hardware and the addition of one or two energy-efficient appliances averaged a return of more than 83 percent of original cost compared to the 65 percent for the gut jobs.
After assessing the national and regional averages, you'll need to evaluate your personal situation, local home market and the type of homes that are selling in your neighborhood.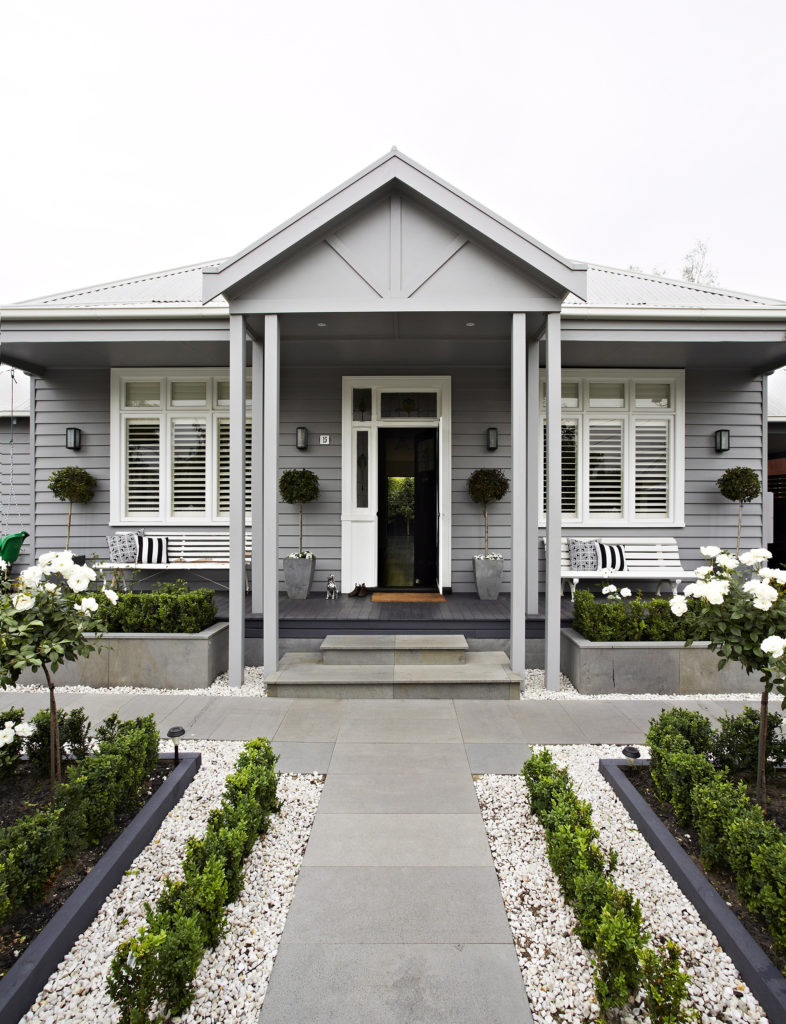 HOW TO SELECT THE BEST BUILDER FOR YOUR HOME RENOVATION PROJECT
When you are planning home renovations, your choice of builder will be one of the most important decisions you have to make. But with so many different building firms to choose from, how can you be sure you are getting it right?
WORD OF MOUTH RECOMMENDATIONS FROM FRIENDS AND FAMILY
If someone you know has had some building work completed and they recommend a house renovation contractor, this is advice worth listening to. Remember, people tend to be very quick to complain about something they are not happy with, while they need to be seriously impressed to offer praise. If they recommend a particular contractor for home renovation, this is something you can take seriously, as it means the work must be outstanding in their opinion.
DO YOUR RESEARCH ONLINE
Online research is an important step when it comes to choosing a builder for your home reno. 90 percent of consumers now use online reviews and testimonials to help them make purchase decisions. As selecting a builder for your home renovation is an extremely important decision, it makes sense to find out what other customers are saying about them before you go ahead.
LOOK AT SOME OF THEIR PREVIOUS WORK
If a building firm is local to your area, the chances are they will have already completed some house renovation projects in your neighbourhood. It is worth asking around and finding out if you can take a look at some jobs they have already completed, so you can see the standard of their work for yourself.
CHECK THEIR REGISTRATION AND INSURANCE
For any home renovation, it is essential to choose a reputable builder who is fully licensed and insured. When you first get in touch with a house renovation contractor, you should ask for details of their license and insurance. The most trustworthy builders are often also members of a professional body, so you should also ask about this. Asking questions is important because it gives you a much stronger degree of protection in the unlikely event of anything going wrong during your home reno
tips for renovating for resale
Everyone has an opinion on how to achieve the best result in terms of adding value to a home; after all, we Kiwis are fanatical renovators
The main thing to remember is no matter which areas you decide to focus on, make sure your renovation budget is relative to the overall value of your house. If prices are modest in your neighbourhood, for instance, there's no point in installing a new state-of-the-art kitchen or a fancy outdoor fireplace.
Consider your street appeal
'Street appeal' is a term much loved and there's no doubt that the first, outside impression of a home can dramatically influence its saleability. Start by cutting back overgrown trees and replacing tired plants (including the lawn) to make the property look fresher, lighter and more spacious.
Renovate the kitchen
The kitchen is the heart of a home for many of us and improving its appearance can seriously lift the value of your home. However, think carefully before replacing the whole thing as the next owners may want to put their stamp on the kitchen. It may be better to just give it a facelift by replacing the benchtop, handles, taps and splashback.
Upgrade the bathroom
A second bathroom and toilet is almost compulsory these days so finding space for these is pretty much a given for savvy renovators. Adding a second toilet is the very least that most buyers expect. However, don't feel you need to spend a fortune on expensive fittings – there are many products available for those with a limited budget.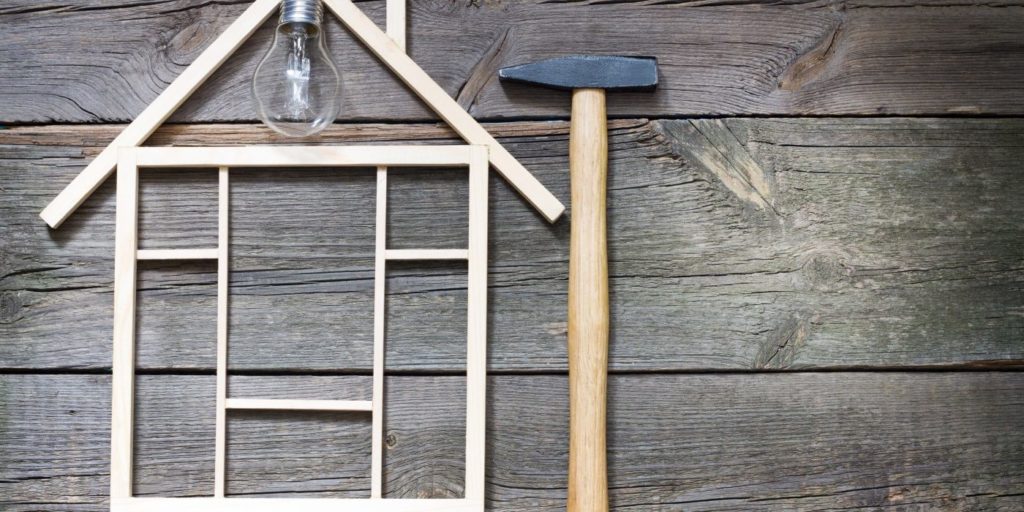 tips for buying a house to renovate
You want to buy a renovator's dream but how do you make sure that the restoration doesn't send you over the edge and way over budget?
Location
Nicolas Jarvisto and his wife discovered one of the key buy-to-renovate rules when they bought their first home, an 1915 Queenslander, in Bulimba, Brisbane.
Look beyond first impressions
Another rule of buying a house to renovate is that "you have got to have the vision to look through the ugliness" says Bevan. "Things like off-putting tiles and carpets do not matter. I always find the uglier the better as it puts off most people."
Budget
"Renovating should be an excel spreadsheet not a dream" says property expert Chris Gray, from Sydney buyer's agency, Your Empire. Gray has renovated 14 properties himself and oversees renovations on behalf of his clients.
Avoid structural work
Choose properties that need mainly cosmetic work and do not take on structural alterations. "Avoid properties with structural damage, as this is often when expensive problems occur," says Gray.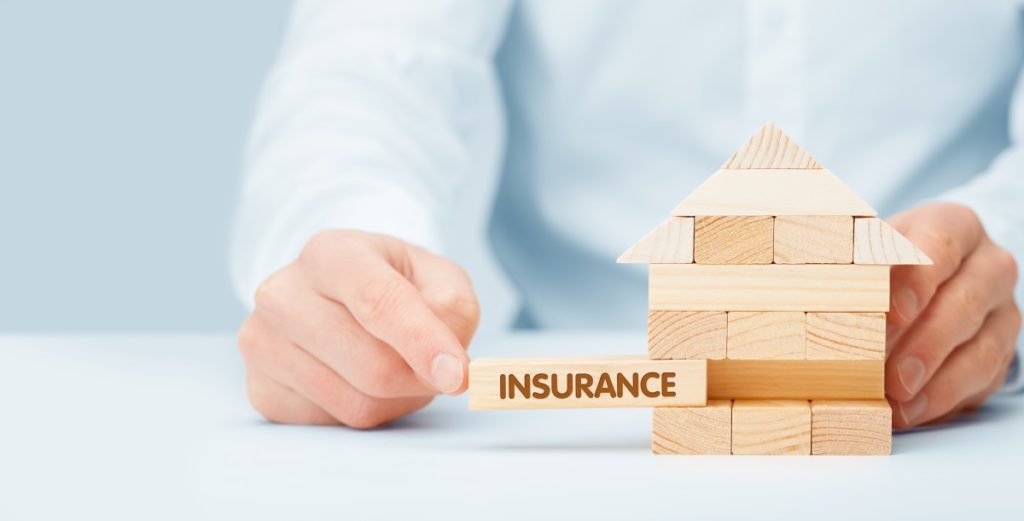 How to Choose the Right Renovation Company
People are becoming increasingly aware of how to achieve that luxurious, statement home when new construction is not an option – that's right, it's home renovations! There are so many advantages of house renovations, starting with the improved comfort and increased value of your home.
For most, it makes complete sense that the final outcome is going to vary greatly and depend on the experience and workmanship of the renovation company you choose. If you want all the benefits listed above, plus some, choosing the right home renovations company is imperative! For others, cheaper is better… but unfortunately this is usually where the "renovation nightmare" stories originate.
Be ready! There's no point jumping on Google and contacting endless amounts of contractors and building companies if you don't have a plan. Know what you want and when you want it. It's also much easier, and wise, to set a budget for your home renovations too.
Obtain quotes. All the best home renovation companies offer free quotes. Extensions offers a FREE, no obligation consultation with one of our specialist design consultants.
Set appointments. By now you've checked references, compared quotes, viewed a history of their workmanship and you've narrowed it down to two or three of best home renovation companies. It's time to book those first appointments and see who's really going to deliver the goods!