How To Find The Perfect Accountant For Your Small Business
Everyone wants their small business to succeed, which means everyone needs a small business accountant. Yes, even if you use accounting software and do your own bookkeeping, a professional accountant is indispensable.
In this post, we'll provide five easy steps for finding an accountant for your business. We'll teach you where to look and how to tell a good accountant from a bad accountant. We'll also give you the top tips and tricks for choosing the perfect accountant
Know When & Why You Need An Accountant
Sure tech-savvy business owners can use accounting software to manage their own bookkeeping, but when it comes to actual accounting, you'll want the many advantages of having an expert onboard. As a small business owner, you should do everything you can to set yourself up for financial success; the best way to do that is to hire an accountant.
Accountants do so much more than just help you file your taxes. An accountant can give sound business advice when you're setting up your business, analyzing your cash flow, trying to improve efficiency, facing an audit, and much more. Read our full post When Should You Hire An Accountant For Your Business to learn every instance when an accountant can help.
For example, if you just want tax advice and help filing your tax returns, you may want an enrolled agent (EA) instead of a full-on accountant. If you want business advice and tax advice, a certified public accountant (CPA) with expertise in your business industry may be a better way to go.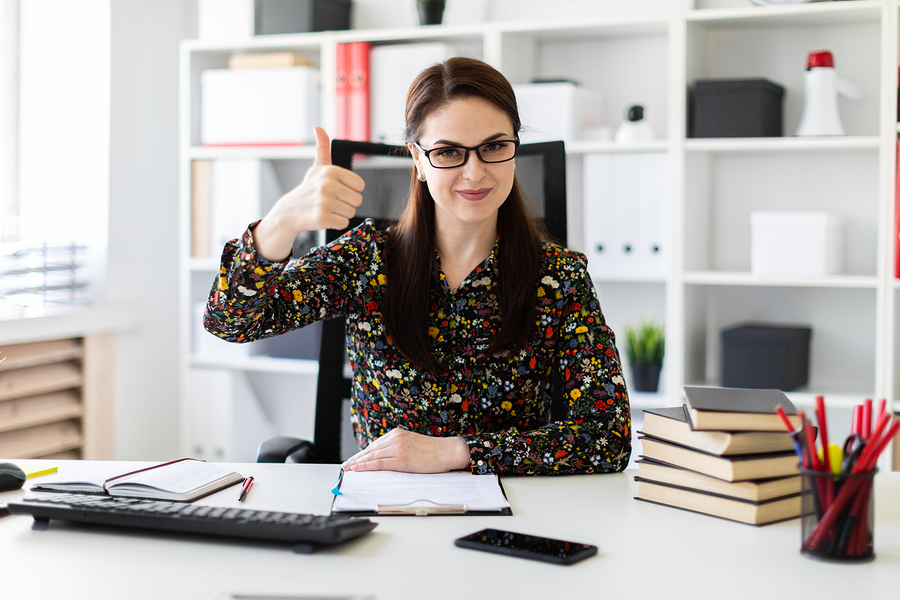 How to choose an accountant for your small business
Choosing the right accountant for you and your small business is imperative. An accountant can be like a partner, a trusted colleague who will provide guidance, especially regarding taxes as they can be quite complicated. In order for your business to grow, you are going to need a good accountant to offer advice and give you facts about your finances.
If you are paying for their service, you will need your accountant to make you a priority as and when you need them. As hiring an accountant is a significant business decision, you will need to carry out due diligence to help you decide on the right person.
An accountant is essential to most small businesses, small business owners have a large work load and most don't have time to keep on top of taxes. An accountant ensures that you are meeting all your tax deadlines and take that extra work load away from you. Failing to comply with the tax laws and making mistakes when dealing with taxes can be problematic and costly for small businesses therefore, you will need a good accountant. Here is how to choose the right accountant for your small business.
Initial contact
The process of choosing an accountant for your small business can be simple. When you finally decide that you need an accountant, seek recommendations from your contacts. If you are a small business owner, then ask others in your position to recommend their accountants, or any other advice they can offer. After you have a couple of options, shortlist them and then you can begin looking at the individuals in details. Don't hesitate to contact the accountants to get to know them to see if they are a good fit.
Services
Accountants will offer different services, and you can choose which services you will need from them. For example, they may offer a bookkeeping service, but if you opt to use online accounting software, then you may not need their assistance for that particular service. You will need to figure out what is it that you need from the accountant, is it only some services or do you need them to handle the majority of your business finances? Keep in mind that the more time your accountant takes carrying out your tasks, the higher the fees. That is why accounting software can be great, as it can help you reduce your accountant costs. Your accountant can also help you suggest good accounting software as they will need to work with the system.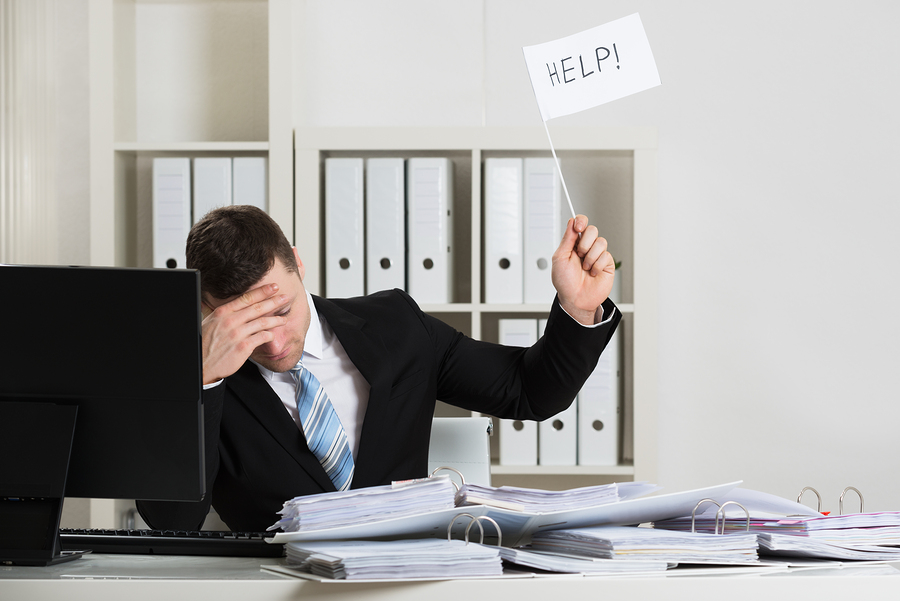 How to Choose an Accountant For Your Small Business
If you've finally decided to take the huge step of becoming an entrepreneur and starting your own business, you may need to start thinking of hiring an accountant. Whether you choose to go for a full-time accountant or enlist the services of a professional accounting firm, choosing your accountant is a crucial milestone for your enterprise
First and foremost, the right accountant will make sure that your business is compliant with HMRC and Companies House, and also assist you to reduce tax bills, avoid unnecessary penalties and fines as well as help you to grow your business. But, many small businesses do just fine without hiring an accountant to handle their books. The decision to hire a professional accountant solely rest on you and whatever you decide will ultimately affect the survival and success of your business.
Establish Your Needs
The first step in finding the right accountant for your small business is to establish your needs. Ideally, you should ask yourself what do you need an accountant for? Is it to consolidate your annual accounts or manage your payroll, or file tax returns or simply manage the books. Whatever it is, you should identify what your business needs and then proceed to look for someone who can best meet these needs.
Do Some Due-Diligence
A report by Oxford Economics revealed that were more than 500,000 individuals who practiced as professional accountants in 2016. Why does this statistic matter to you? Well, first and foremost – it tells you that are plenty of professional accountants to choose from which is a good thing. But, because there are so many people to choose from, it can be difficult to find the right professional for your small business.
Ensure That They Are Familiar With Your Niche Industry
The best accountant for you is one who's aligned with your business and niche industry. Look at the specific industry you're in and check to see if an accountant has experience dealing with other businesses and companies in your niche. For instance, if you are a tech startup, you will want to hire an accountant who is also tech-driven – preferably, they should leverage different types of accounting software like FreeAgent or Xero when working for you. However, if hiring an accountant who is familiar with your industry is not a top priority for you, you can still opt to go with a traditional and all-round accountant.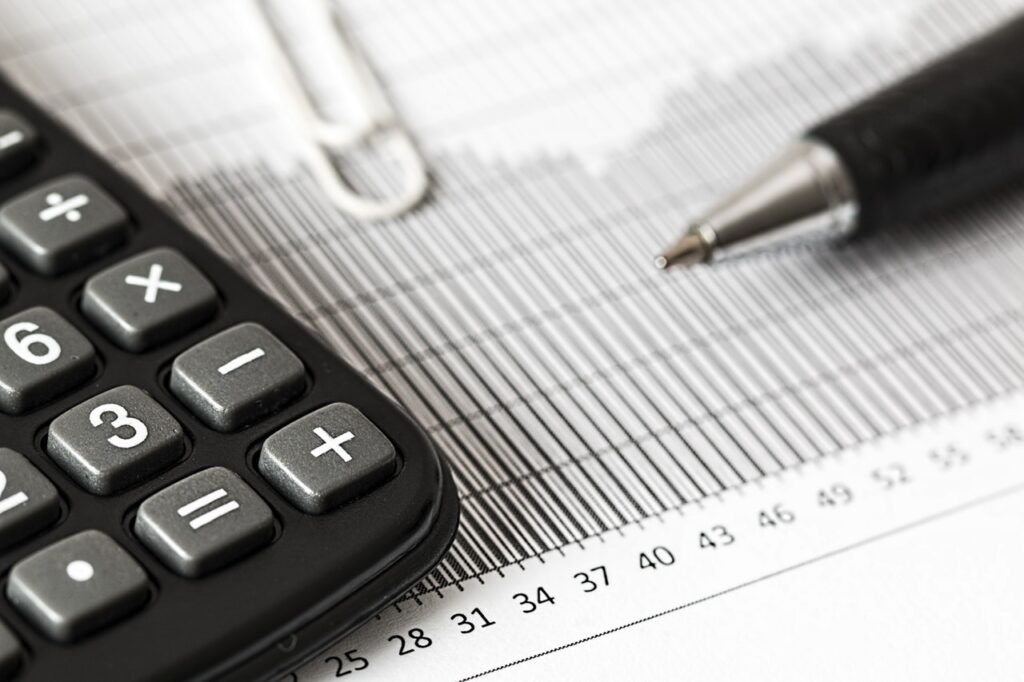 How to Choose the Right Accountant for Your Business
Accounting firms are unique, and selecting the right one is crucial for your business.
Accountancy is an essential tool in the small business arsenal. Without good financial practice, the foundations of a stable brand simply cannot be built. While some microbusinesses may opt to manage their own finances, many larger firms require support from experts as their economic structure becomes more complicated. From managing payments to dealing with government obligations and taxation, accountants can provide a backbone on which the rest of a business is supported.
Similar to all facets of the modern business operation, opting for the right person or firm for the job is essential for developing the best opportunities. This is because accountants have specialties with particular skills, strengths and weaknesses. They have unique experiences and varied qualifications/accreditations. While many may offer the same basic services, it is how they offer these services – along with the special knowledge they have – that is so important to achieving your business's specific development goals.
Understand your own business needs.
You can't choose the right accountant for your business if you don't understand both your financial and growth needs.
Consider that your accountant is like a piece of sports equipment. You wouldn't invest in a tennis racket without first considering things like grip size, weight, strings type and durability, for example. What are these based on? Your needs as a player and an individual.
So how do you identify the core needs of your business as they relate to accountancy? Well, start by thinking about the basics:
What does your business do?
What industry does it operate in?
What is the turnover?
How many people do you employ?
How many clients/customers do you work with?
How much can you afford to spend on an accountant?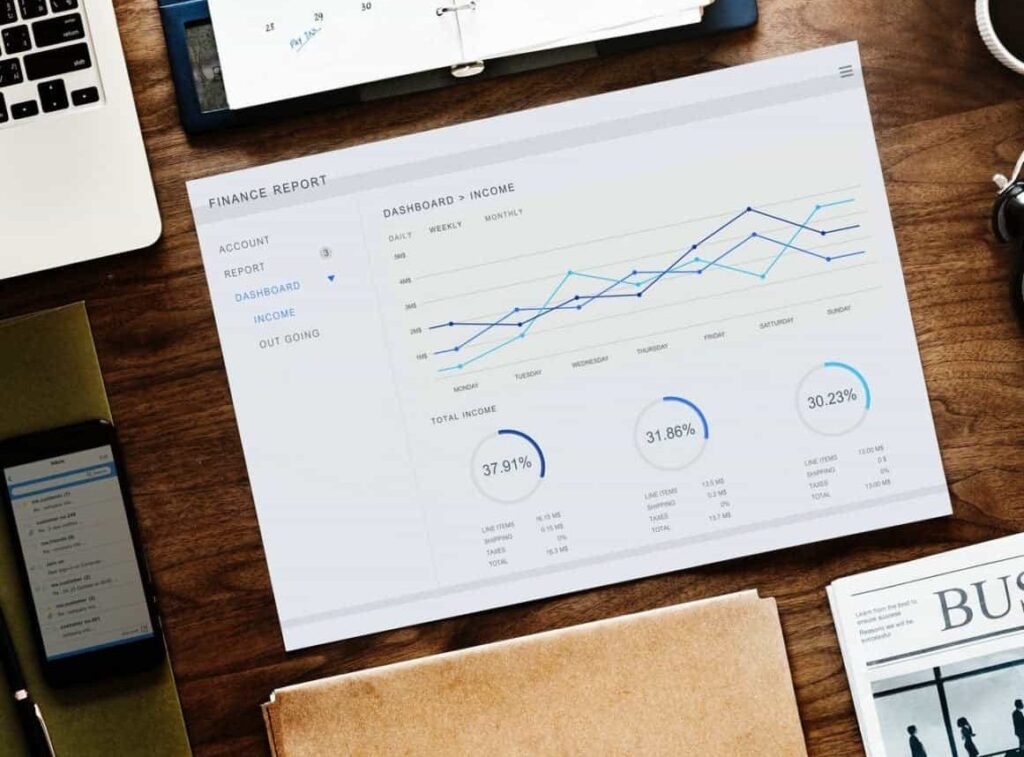 How to find the right accountant for your needs
No two accountants are the same, which means you're likely to find one in your area perfectly suited to your needs. First, consider the following five points before setting out to find the right accountant for you.
Understand your needs
Get clear on what your needs are before you start looking for an accountant, so you can narrow down options. Understand what services you need someone to handle for you, and if there is a particular level of expertise or experience that will be required.
Check qualifications
Obviously you must check the qualifications of everyone you consider, too. Depending on your needs, you might be searching for a Chartered Accountant or a Certified Practicing Accountant (CPA), or it may not matter to you which body the accountant is certified by.
Find a specialist
You can hire a general accountant who handles a variety of jobs, or you might decide to choose a specialist for one or more areas. There are tax accountants who focus on the preparation of individual or company tax returns, and who can help you to structure your business in the most tax-effective way.
Consider location
Years ago, everyone pretty much just chose an accountant that worked in their local area. Today, thanks to technology, things have changed and it's possible to hire an accountant from anywhere around the world. If you need to find a specialist but there isn't one in your city, it's really helpful to be able to go elsewhere to find the right person.